Last month I headed up to NJ for my yearly fall mini seasons with some of my favorite people! Some of these clients have been with me since my very first sessions in NJ 5 years ago, some came into the Nicella family a couple years ago and a few were brand new. I always feel so blessed to have clients in two different states and although I don't get to NJ as much as I would like these days, it will always, always hold a special place in my heart.
I have been wanting to shoot at a Christmas Tree Farm for a while now but the process of finding one to use in NJ in a client friendly distance was quite a task! But when I found Anne Ellen Christmas Tree Farm within a 30 minute drive from most of my NJ peeps, I know it was a go. This place was perfect and HUGE! We had the whole place to ourselves and I had a blast capturing each and every family and chasing the young ones in the trees.
Here are some of my amazing NJ families!
I've been photographing these guys for a couple years now. They really are as sweet as they look and may be the best behaved children, ever! ANDDD they are adding TWO more to their clan this April. They are so blessed!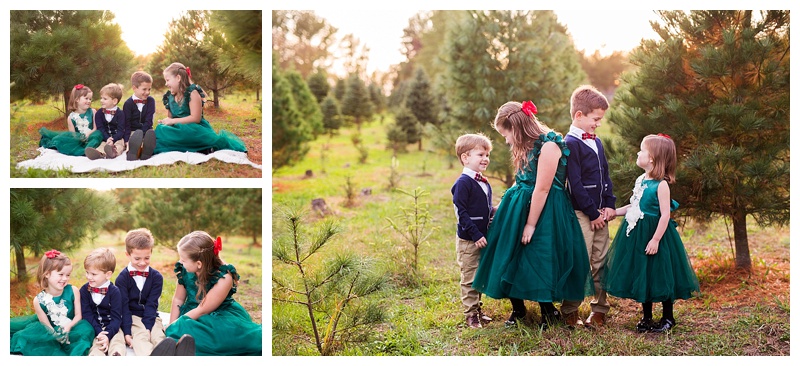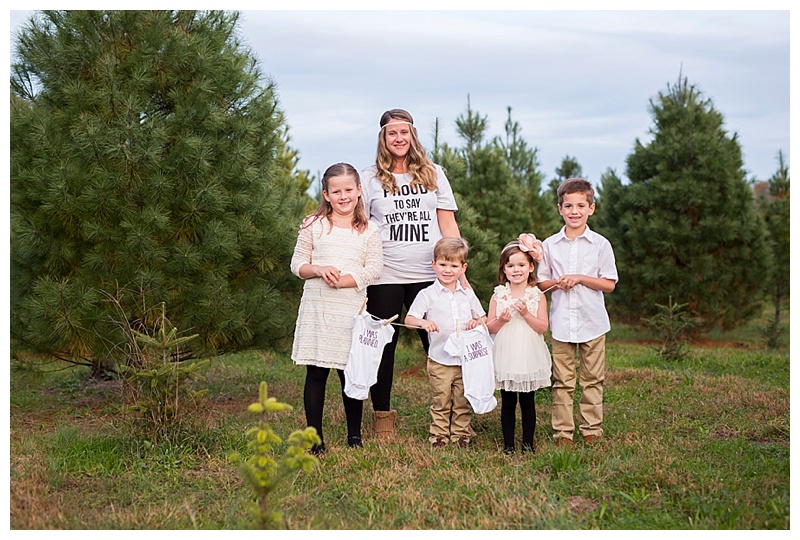 Some of my very first NJ clients ever!! It all started when the middle one was a newborn. I love capturing their growing family and seeing them each year. 




This sweet family came to my mini sessions last year for the first time and that little girl stole my heart. She is the most precious little one and I just want to put her right in my pocket! So happy to see them again this year!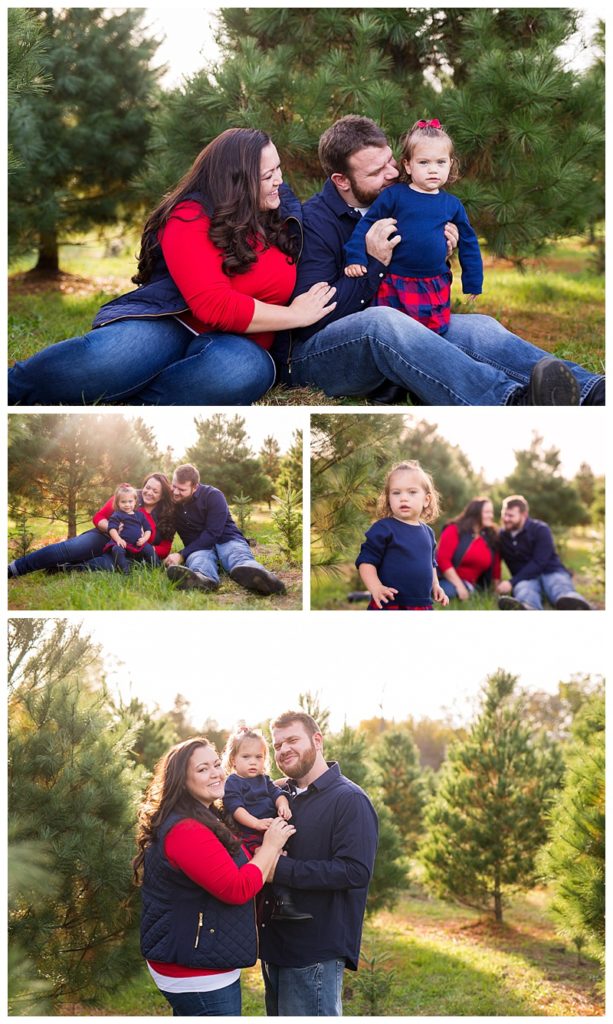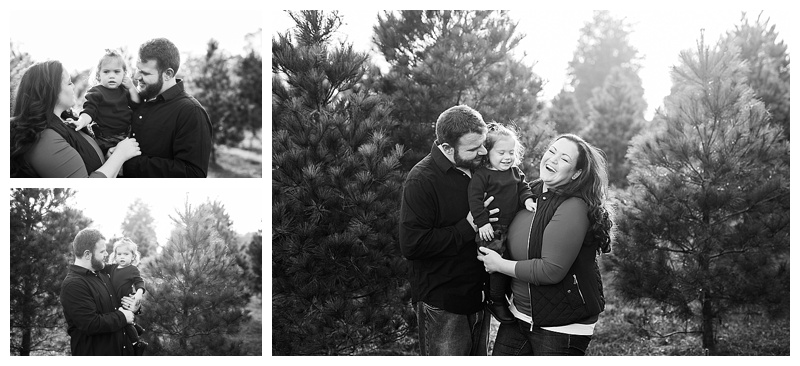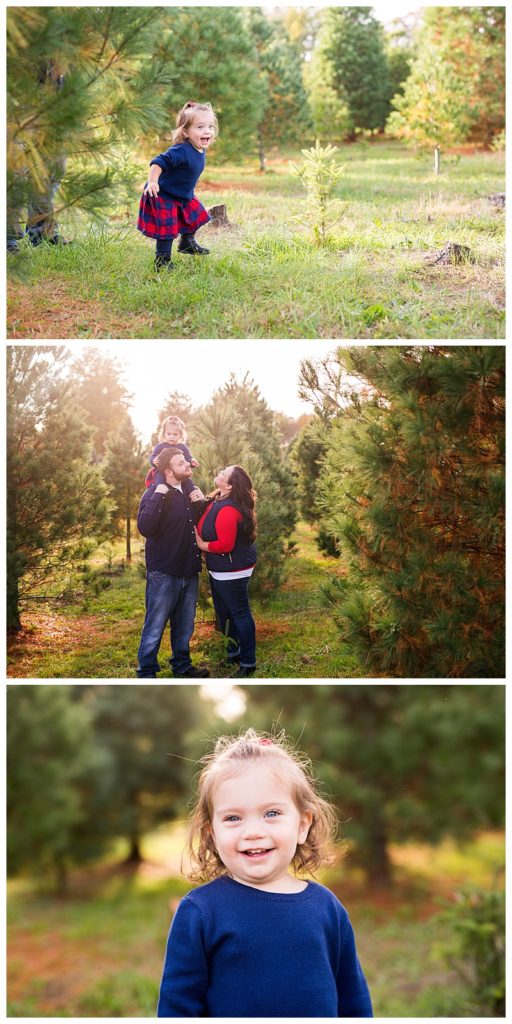 I met this family for the first time last month and this was their first family photo shoot ever! I am so honored they chose me and I loved capturing their warmth. And can he be any cuter? Seriously!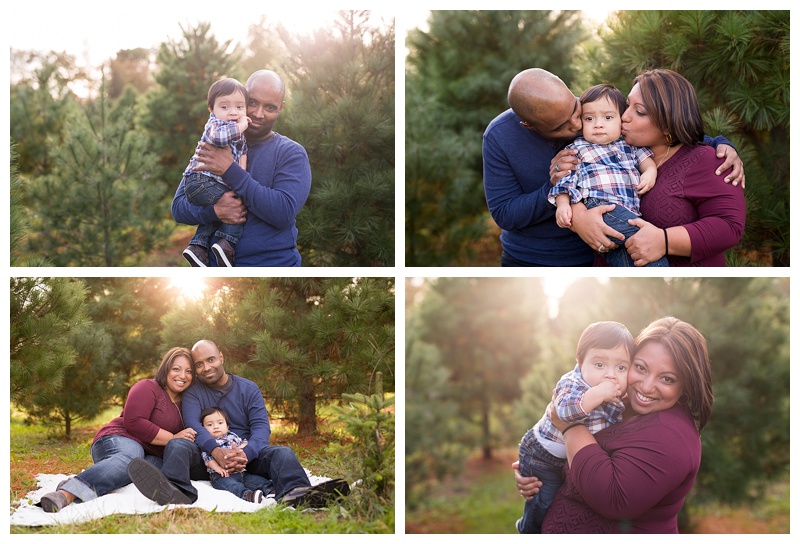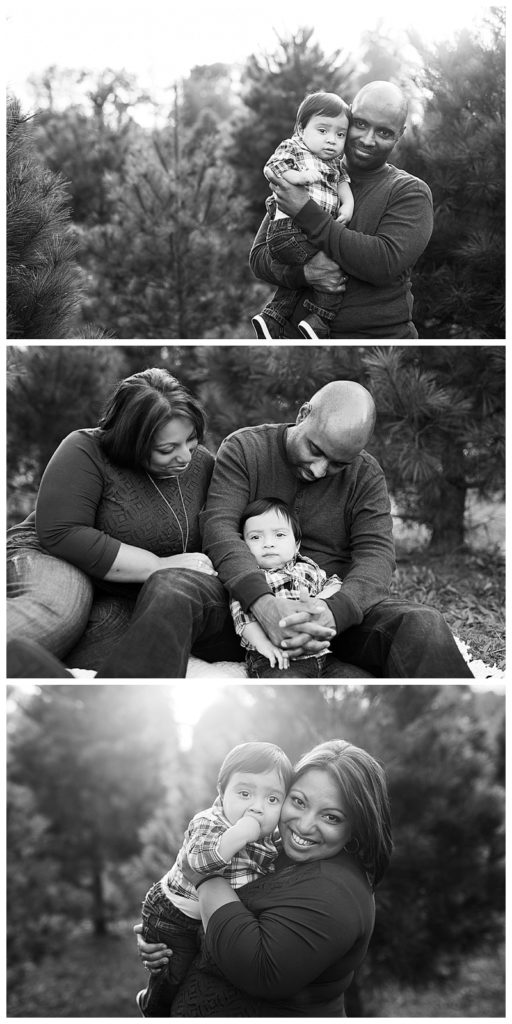 My BFF of 31 years was in town from Cali the same time I was, so naturally family pictures were in order. My Godchild (the cute older blonde) is now a big brother and the best one if that. Is that weird I get teary eyed looking at these photos? I just miss them all so much!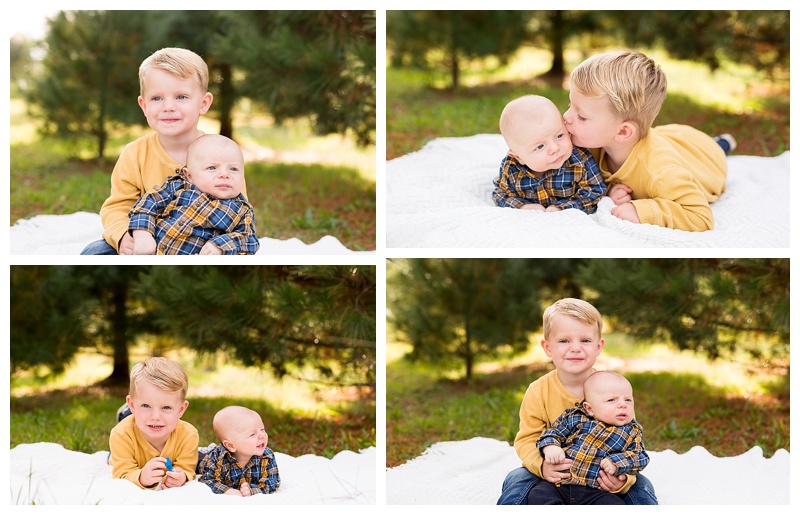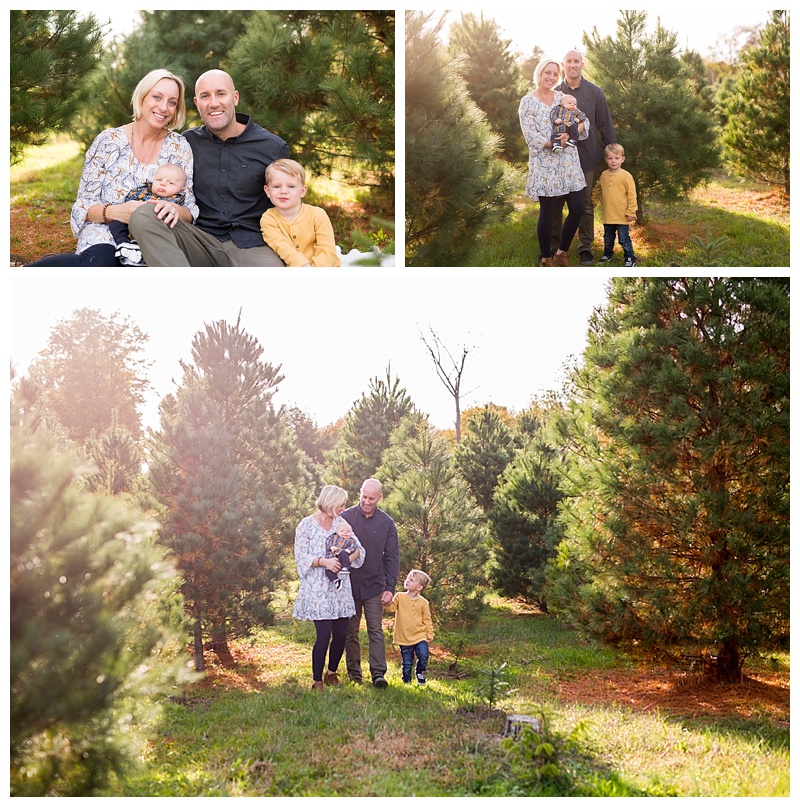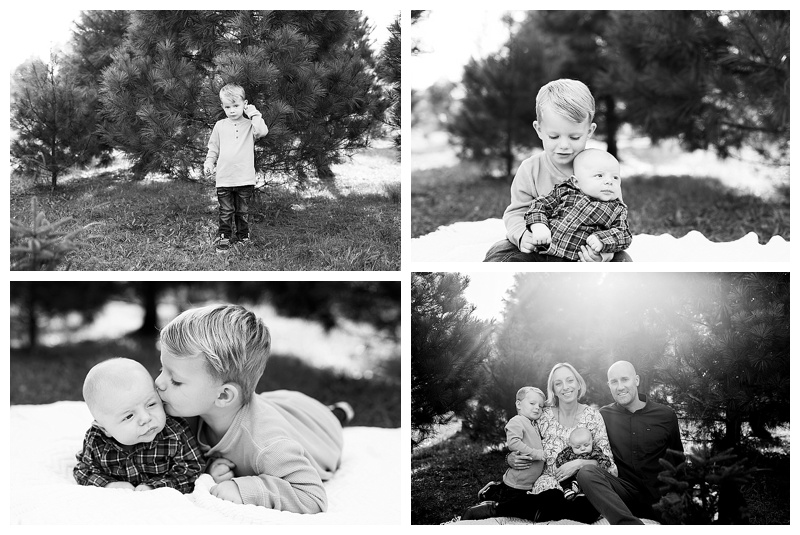 I started photographing these guys when that sweet little girl was in Mama's belly! Time goes quick, the kids might be going off to college soon. ; )
It's always so much fun to see them!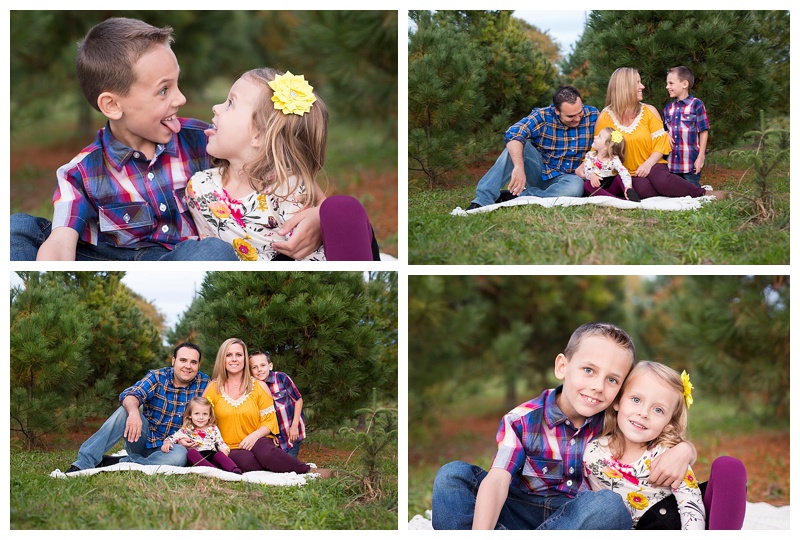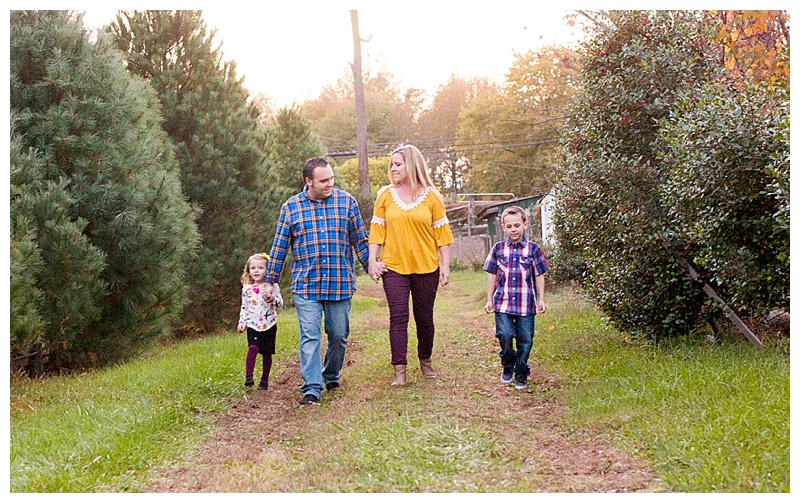 A HUGE thanks to my NJ crew for having me capture your memories and letting me grow with your families! My next round of NJ mini sessions will be this summer and I have a waiting list for when registration opens this spring. Email me at jessica@nicellaphotography.com if you want to get on it, see you then!