Life is full of such beauty. Beauty is in front of us every single day. Even during the trying moments. In the past month I have been presented with situations to reiterate to me just how important each little ounce of life is. And as much as it completely sucks sometimes, life is beautiful. And that is how I want to capture it.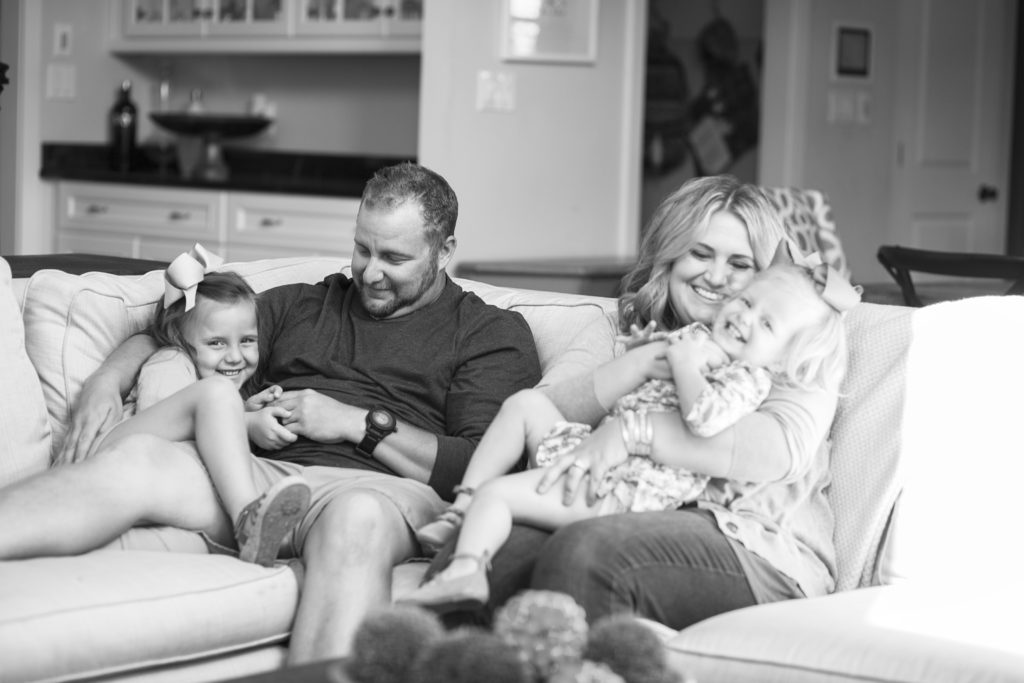 I am a huge advocate that family time is time spent well. Being with family and friends is so very important to me and always has been. I remember being a kid when I got my first camera and taking pictures of anyone or anything. Savoring that moment to go back to and remember later on. As I got older, still always a camera in hand, I went through my teen and young adulthood years capturing moment after moment and getting all the pictures developed and putting them all in an album, labeling each and every picture. I probably have 20+ photo albums in my attic from ages 13-25. And most of the images are in the moment type stuff. Hanging out with friends. Family parties. Birthdays. Graduation. Being a kid. I love going back and remembering and feeling those moments. I loved that I captured what made that day special!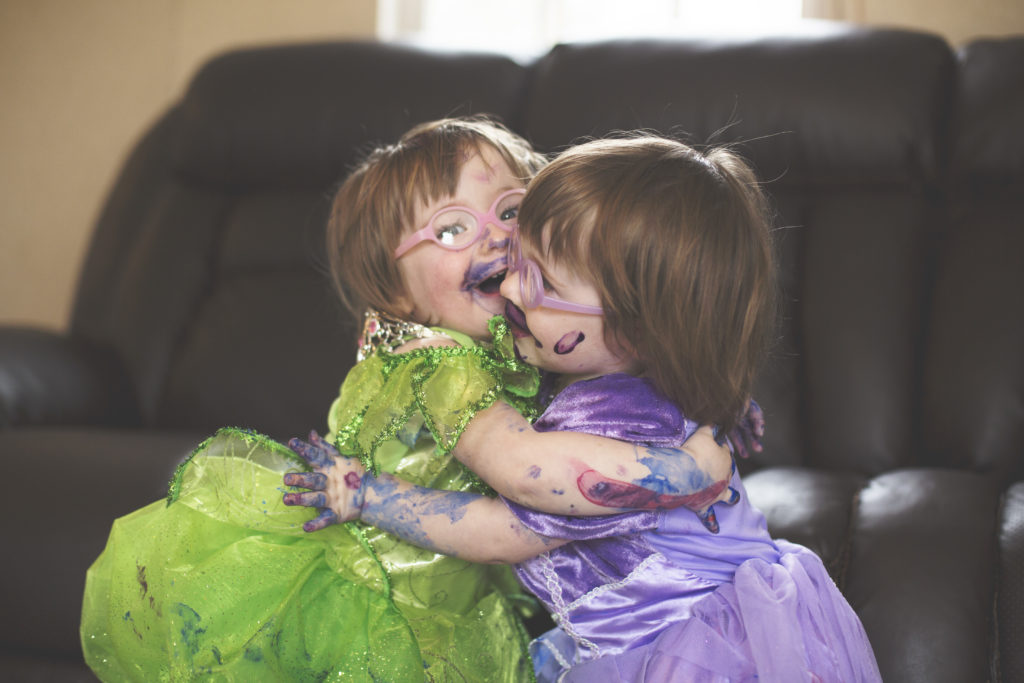 Lifestyle photography is not only capturing what your life looked like, but what it felt like. The contagious smile of your little ones as they chase a bug or you chase them. The moments of those first days of having a newborn home with you. Imperfections of your everyday routine that now becomes a beautiful memory. Telling the story of your family in a natural and an authentic way. This is what I love. This is why I do what I do.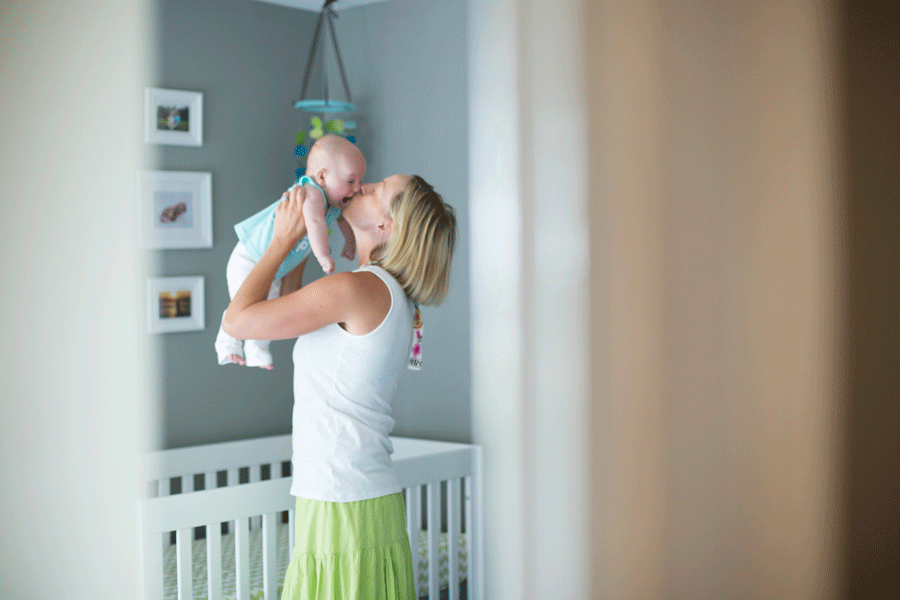 Yes we all need those pictures for grandma, or your Christmas card of everyone smiling and looking into the camera. But what about those moments we so quickly forget? The real and the true? The unscripted moments. The pure moments. These are the memories we remember.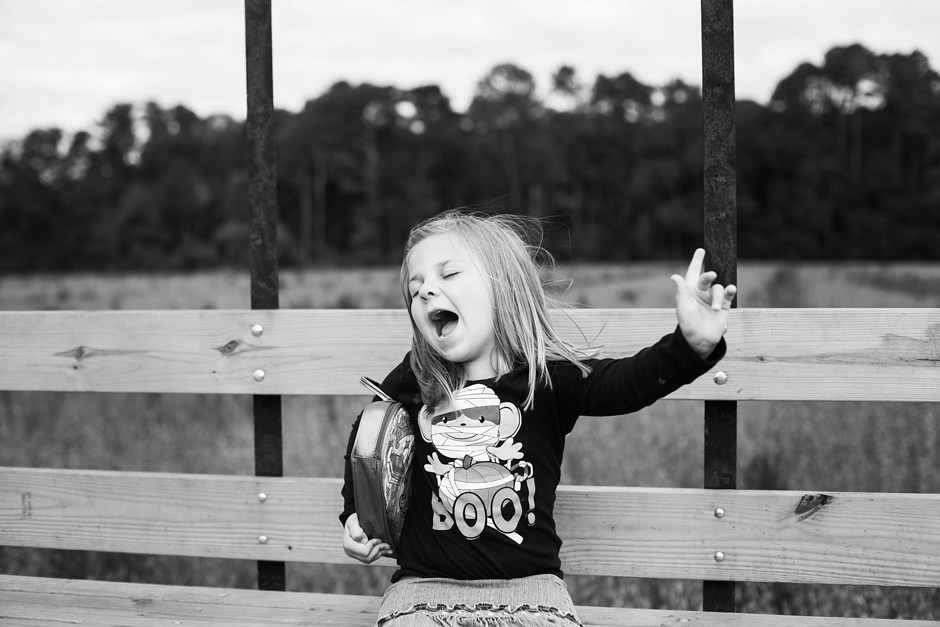 This is why every family needs a lifestyle session. Time where you and your family are captured in your environment being YOU! No scripts. No poses. Just real life. Moments you remember AND feel.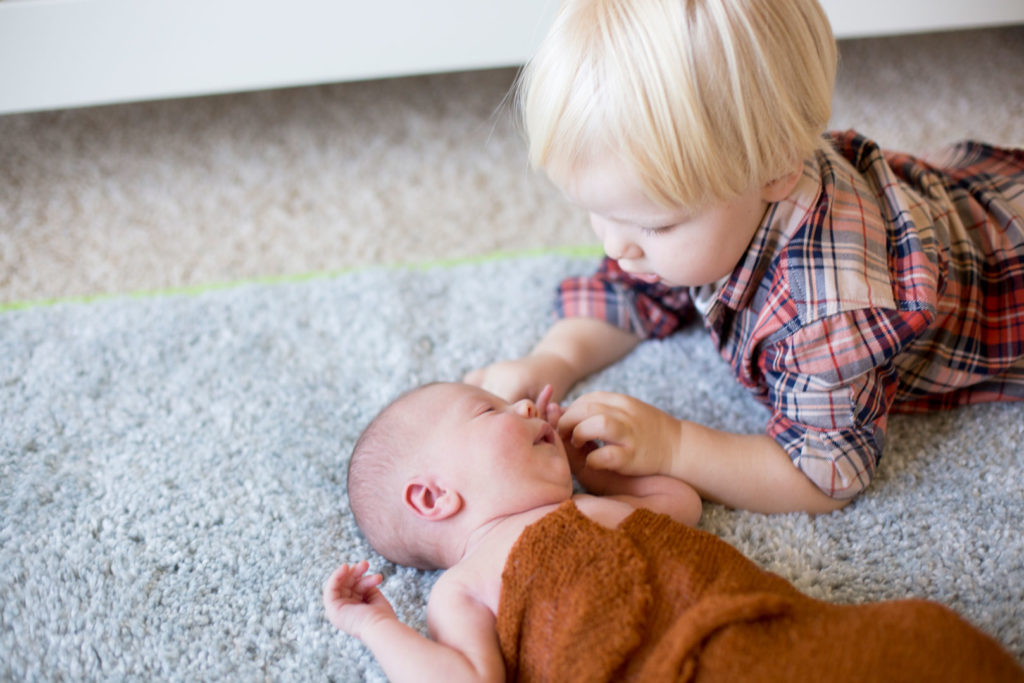 I would love to capture your own family's story. Get in touch and let's plan your family's lifestyle session. Remember each story starts with little chapters. What's your story? Shoot me a message at jessica@nicellaphotography.com <3